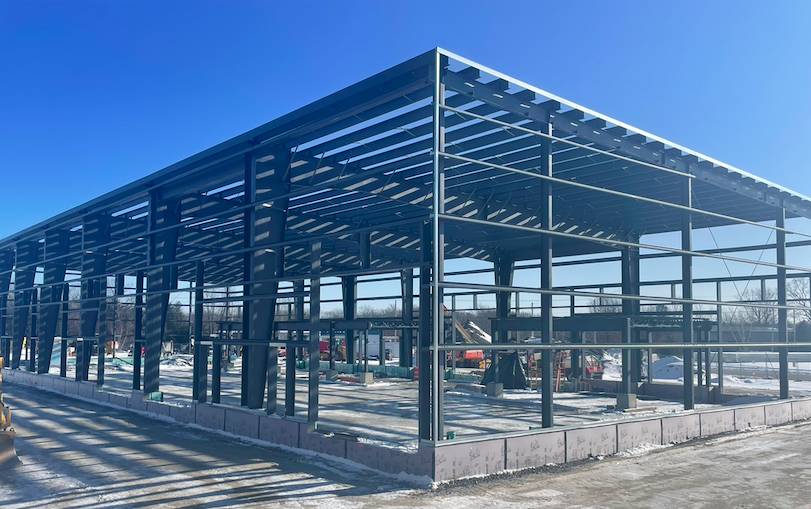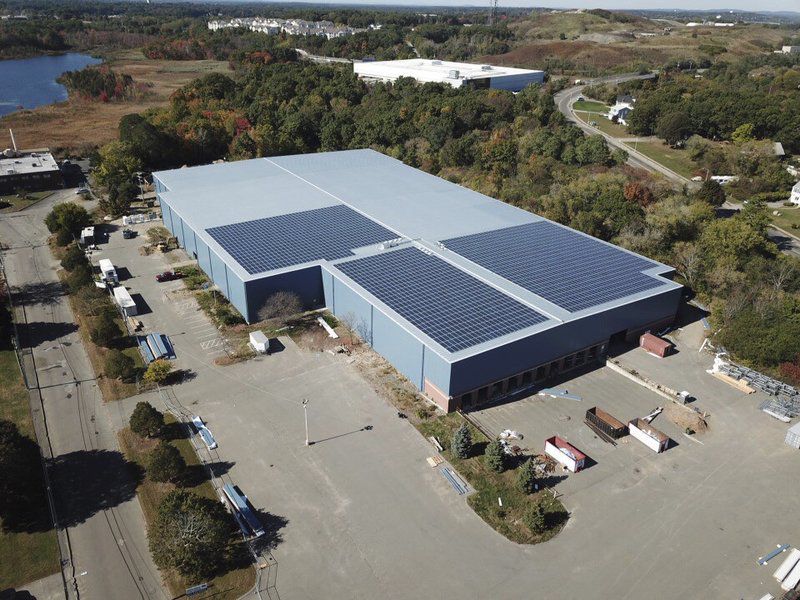 HArrison dev home slider
COMMERCIAL PROPERTY MANAGEMENT & DEVELOPMENT
COMMERCIAL PROPERTY MANAGEMENT & DEVELOPMENT
COMMERCIAL PROPERTY MANAGEMENT & DEVELOPMENT
HArrison dev home aerial shot
SITE DEVELOPMENT EXPERTISE
DEMOLITION – EXCAVATION – CONSTRUCTION – RENOVATIONS – ENERGY EFFICIENCY IMPROVEMENTS
SITE DEVELOPMENT EXPERTISE
DEMOLITION – EXCAVATION – CONSTRUCTION – RENOVATIONS – ENERGY EFFICIENCY IMPROVEMENTS
SITE DEVELOPMENT EXPERTISE
DEMOLITION – EXCAVATION – CONSTRUCTION – RENOVATIONS – ENERGY EFFICIENCY IMPROVEMENTS
Our Team
Founded as a management company for commercial properties located throughout New England, the team at Harrison Development has the training, experience, and resources to create, manage and maintain small and large scale commercial properties.
Harrison Development's origin traces back to the 1960's, when the late Bill Rogers and his wife Paula Rogers purchased commercial property in Chelsea, Massachusetts. Their daughter Lisa Rogers Harrison and her husband David Harrison started Harrison Development to take over management and development of the existing and all new properties.
Lisa and Dave's son Will Harrison, with a background in construction management and heavy equipment operation, has taken on an instrumental lead to bringing the company to a place of being able to self-perform all aspects of the construction.
Our Properties
Harrison Development manages five properties across Maine and Massachusetts, ranging in size from a 2 1/2 story converted Maine farm-house to a 145,000 square-foot warehouse just outside of Boston.
Harrison Development has experience with the maintenance and management of several different types of properties, including warehouses, manufacturing plants, restaurants, office spaces and commercial parking lots.
We take pride in our properties and are continually improving and upgrading for our tenants. Our team is able to perform the vast majority of ongoing construction, maintenance, plowing, and upgrades.
Our Work
Harrison Development doesn't just aim to develop high-quality properties that are well-designed and structured, but properties that are safe, environmentally conscious and energy efficient as well. The Harrison Development has the ability to manage all aspects of on-site construction, improvements and property development. This includes demolition, excavation, construction, renovations and energy efficiency improvements, as well the rental and management of commercial properties.
To learn more about our energy efficient improvements, first-class fire safety measures we've taken, and our partnership with the City of Peabody, check out our Site Improvement and Development page.
Start-to-finish construction.
Site development.
Property management.
Family run in New England for over 50 years.